The next French verb family are the –IR verbs. These are regular verbs that end in the letters –IR.
When you conjugate these verbs, you begin by removing the -ir ending. That leaves you with the "stem." Then you add the appropriate endings. Follow the chart below.
Click on the pencil & paper for online practice!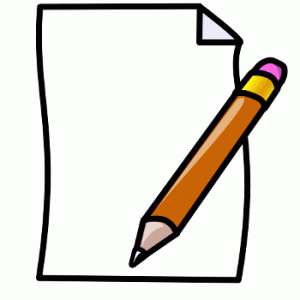 IR Verb Practice!
1. nous/réussir (to succeed)
2. vous/grossir (to gain weight)
3. tu/finir (to finish)
4. il/choisir (to choose)
5. elle/rugir (to blush)
6. je/punir (to punish)
7. ils/vieillir (to get old)
8. on/nourrir (to feed)
9. elles/maigrir (to lose weight)
10. je/obéir (to obey)